Maastricht Carnival was a spectacular event full of fun, parades, live music, parties with great people and incredible costumes!
The Carnival in Maastricht – Mestreechter Vastelaovend is the biggest carnival celebration in the Netherlands and definitely one of the best carnivals in Europe!
People in the region of Limburg really put their hearts in preparing the costumes – some are huge elaborate structures, other are surprising and super-funny, other are stylish and opulent, and other are simply crazy – see for yourself!
The Carnival Opening
The Carnival Opening on Sunday: the colourful happy crowd starts gathering in the beautiful Vrijthof square and 11 cannon shots announce that the Carnival begins.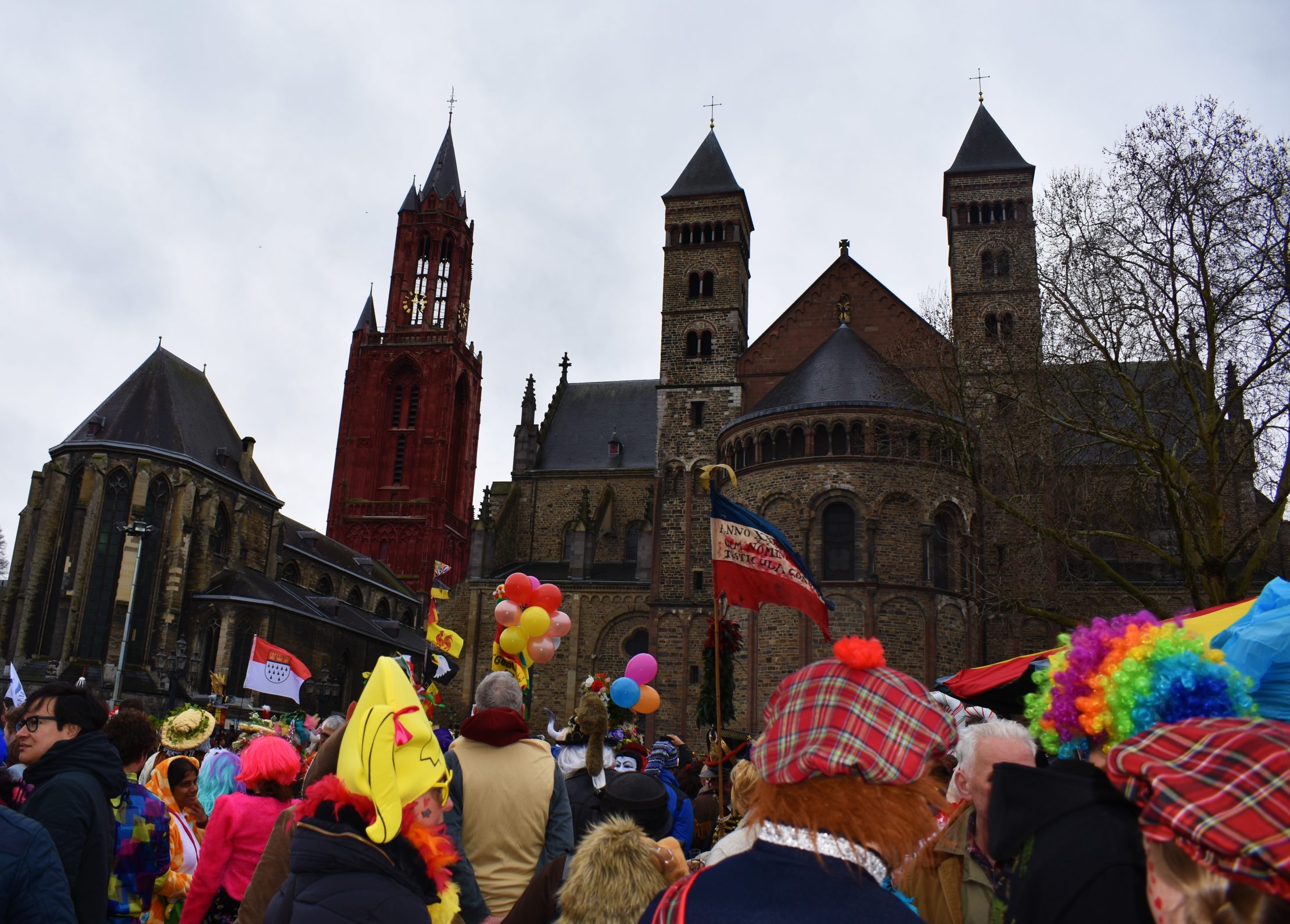 Mooswief
After the 11th canon shot, the doll of the city patroness Mooswief – "Vegetable Woman" is pulled up in Vrijthof square.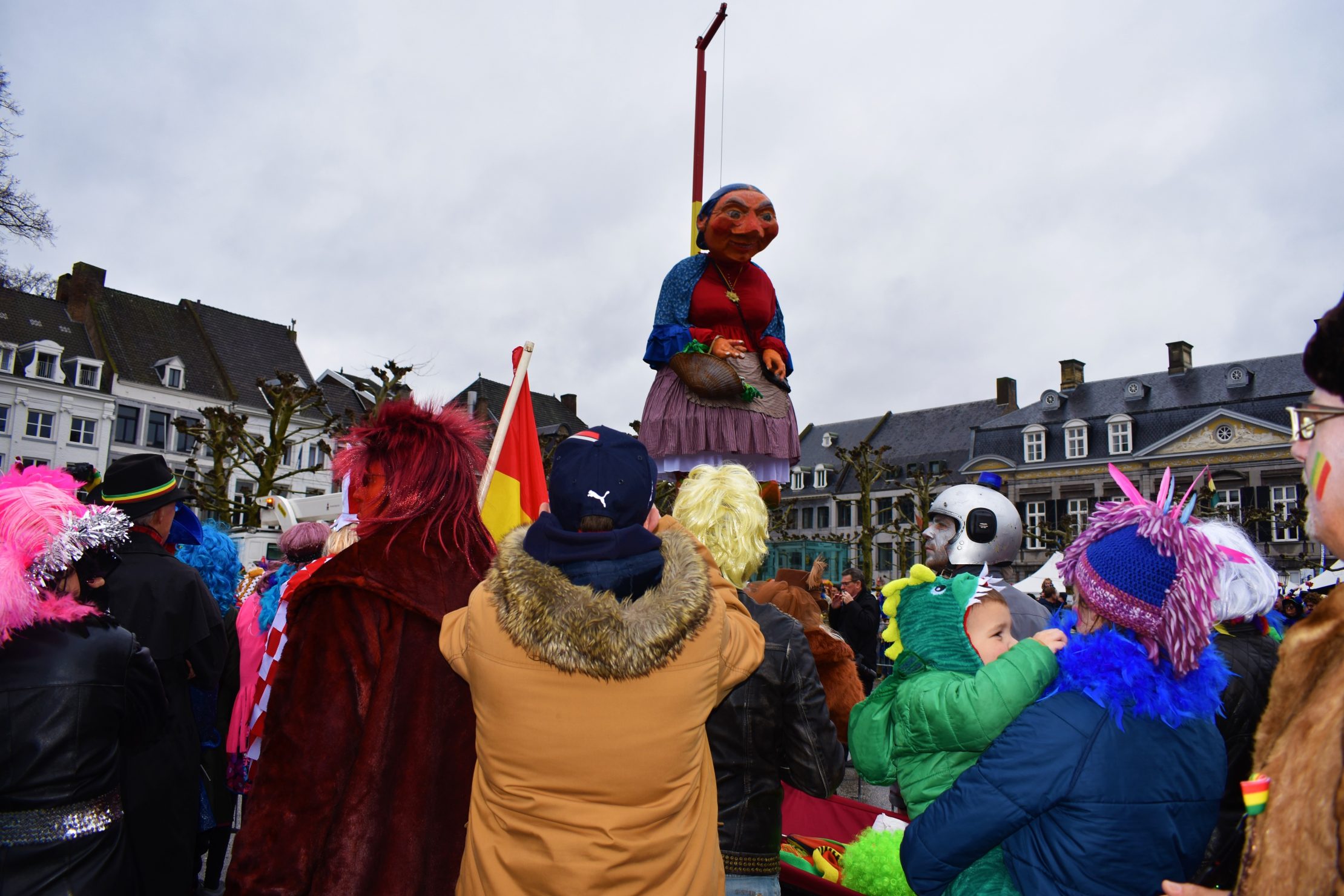 The Grand Parade
The Carnival has officially started!! At this point, all the cheerful & colourful crowd heads towards the station where the Grand Parade begins – the main event of the carnival in Maastricht.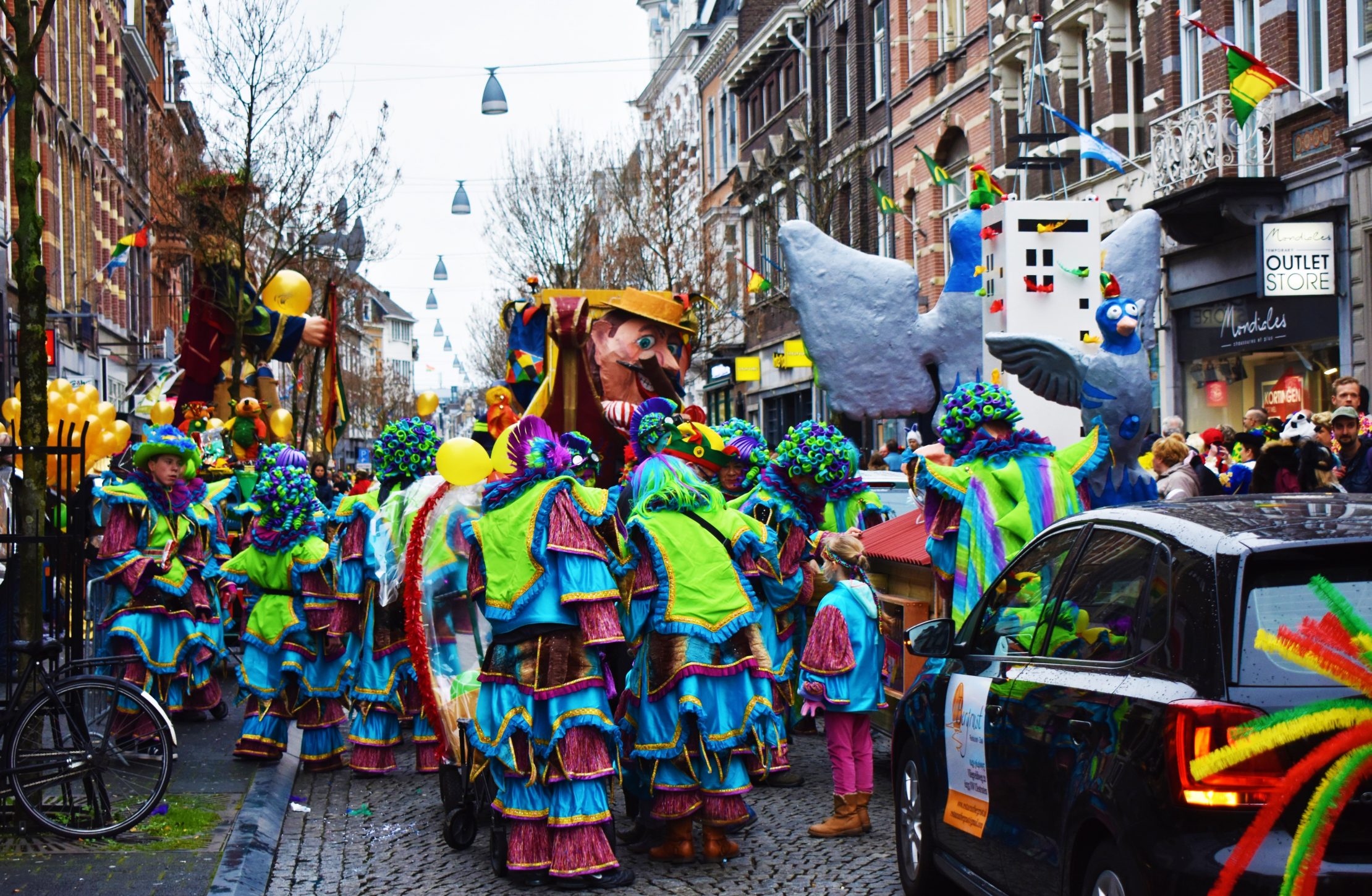 Spectacular costumes!
Here are some of our favourite costumes!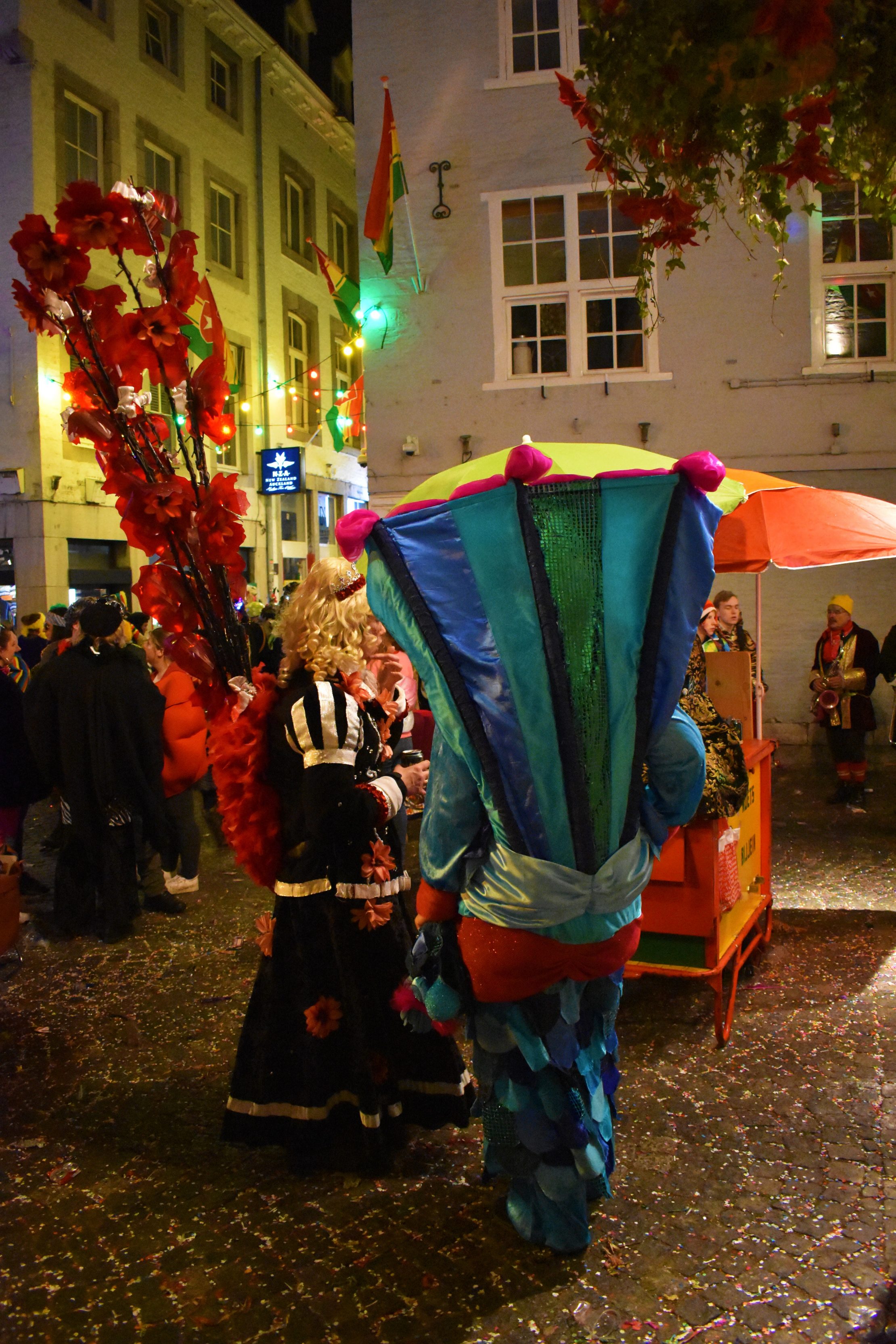 Street Party & Orchestras!
And now the general party on the streets all over the city breaks out!! ALAAF (the traditional carnival greeting)!!!! Traditional and less traditional carnival songs in Limburgish, Limburgish parodies of famous pop songs and live music bands everywhere!!!!